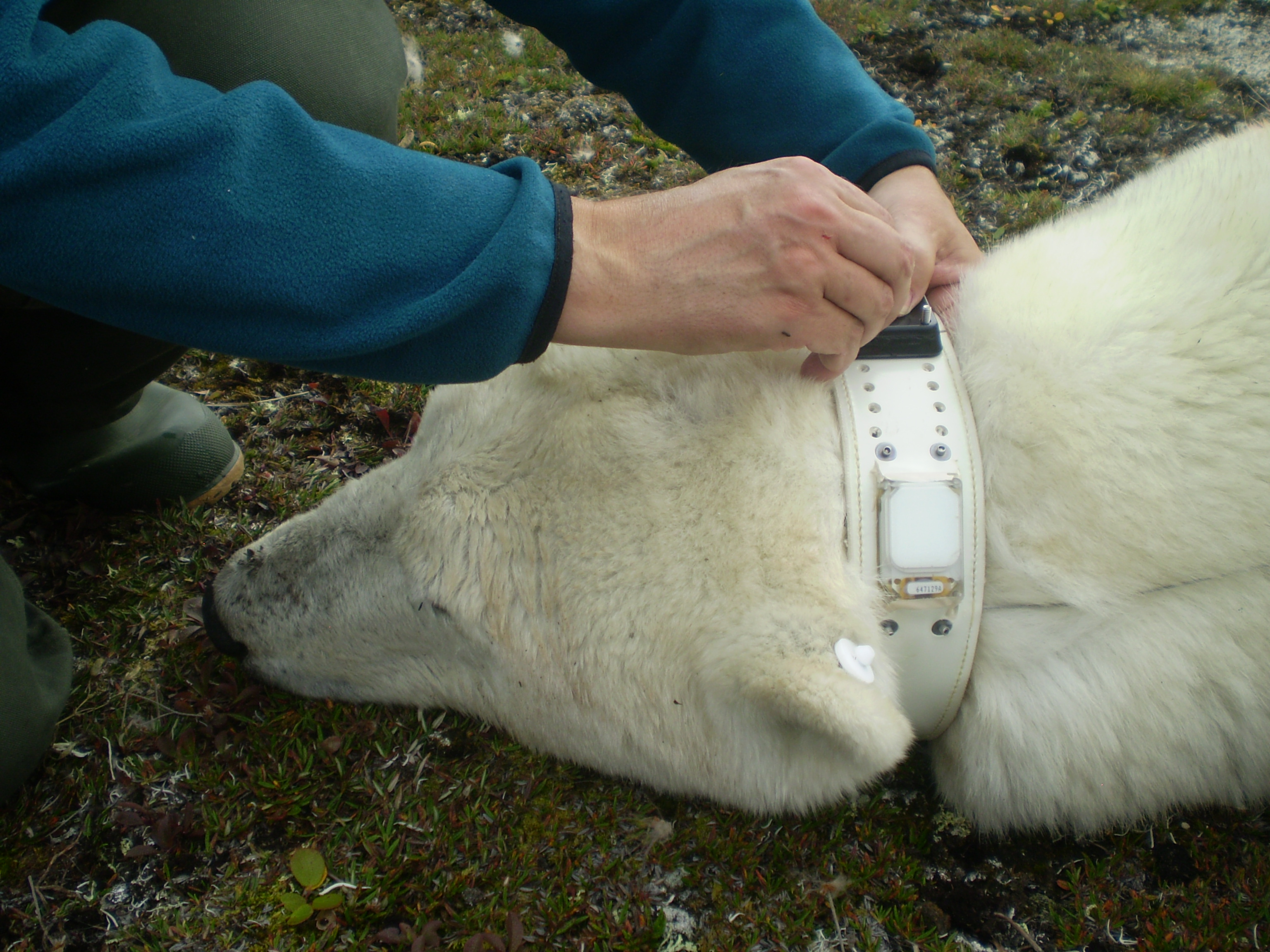 Satellite collars
Satellite collars can tell us when and where polar bears are year-round, something that would be impossible otherwise.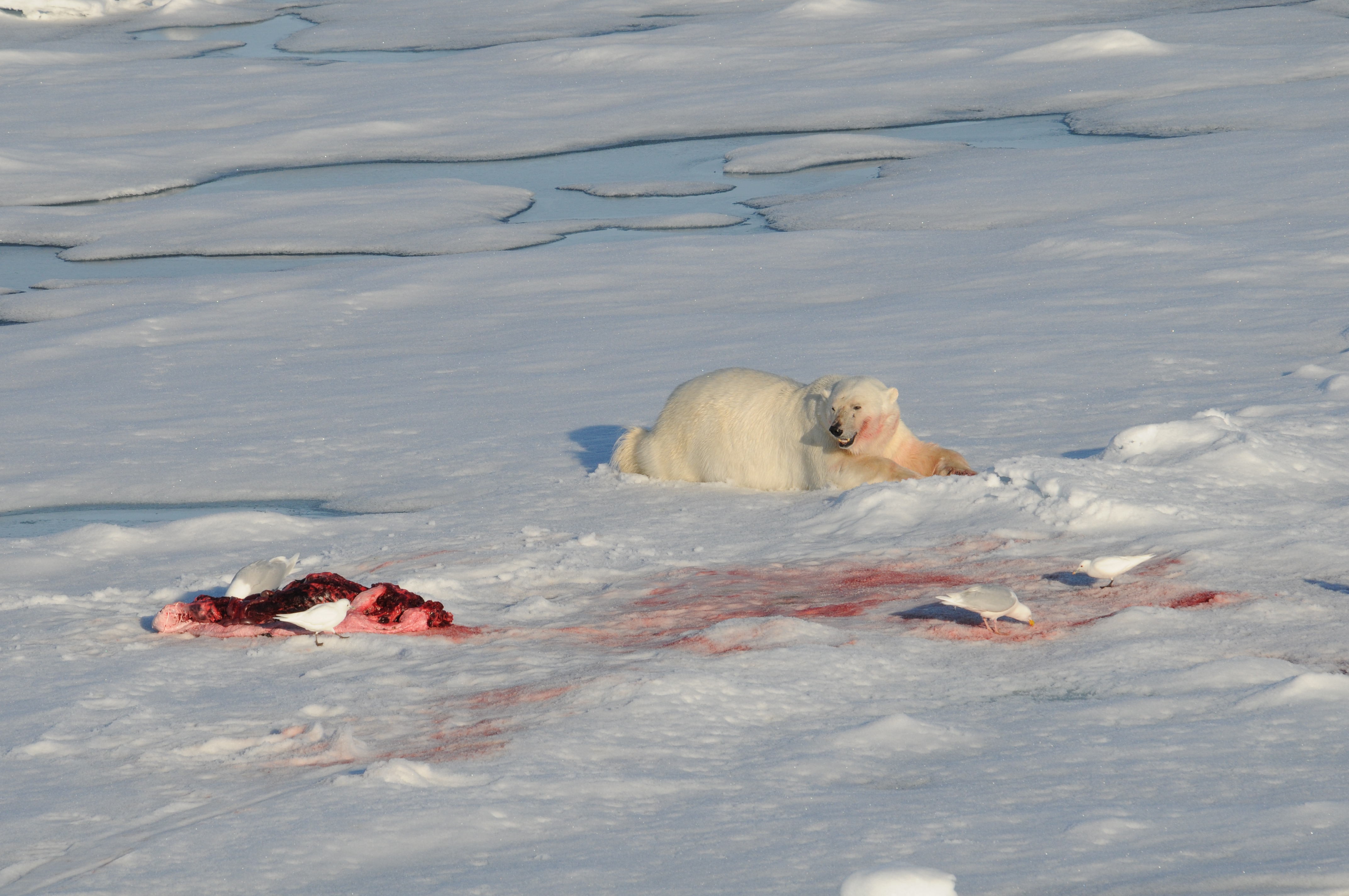 Polar bear hunting behaviour
Can documenting the behaviour of a predator facilitate insight into the distribution of a cryptic prey? Yes!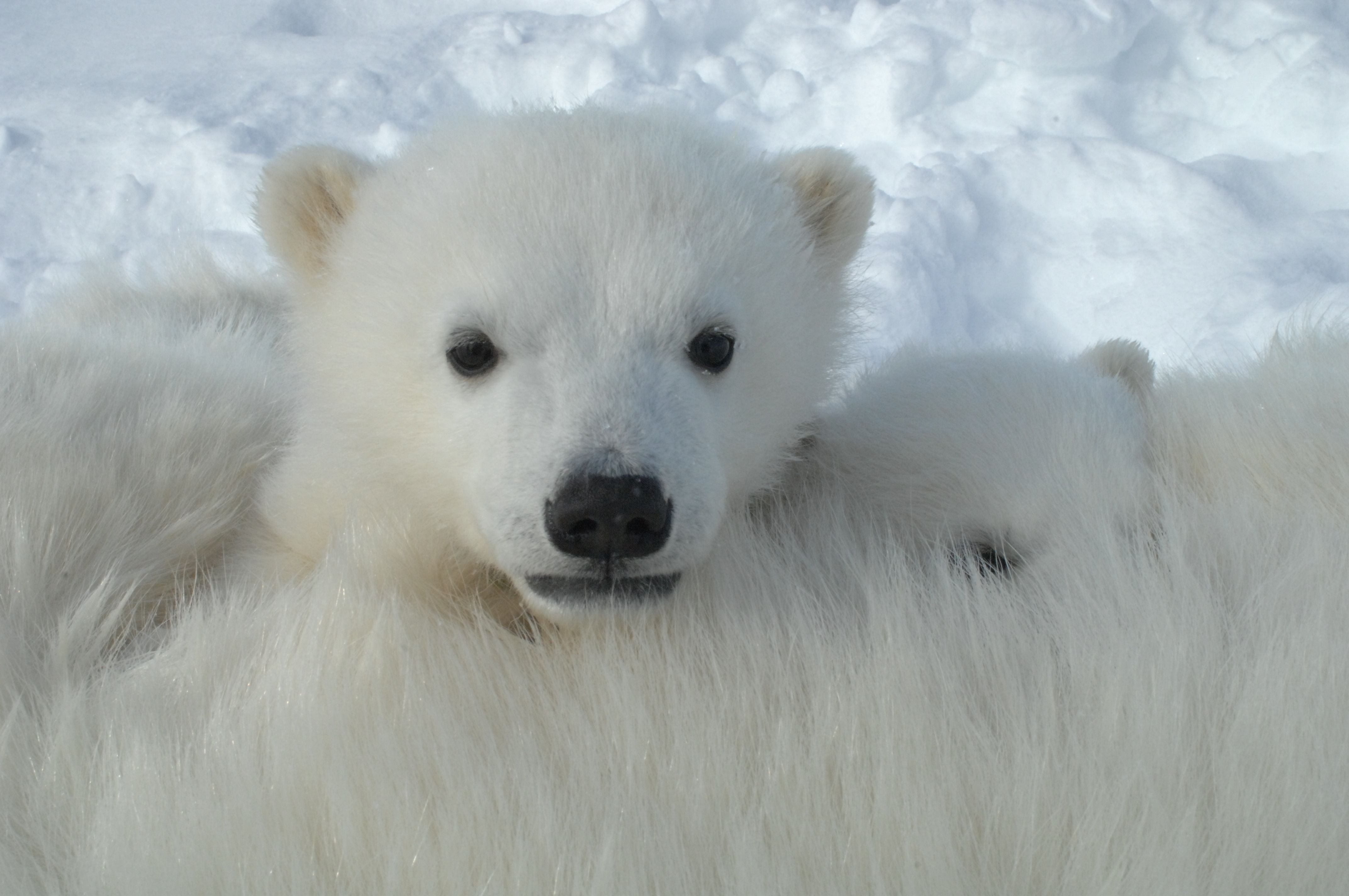 Monitoring Population Health
Each spring scientists try to evaluate how many new cubs are in the population and how healthy they are. This gives us great insight into how well the population is doing. If cub production and survival drops, the population may be in some trouble.
We are a group of students at the University of Alberta in Edmonton, Alberta, Canada, studying under Dr. Andy Derocher. We are passionate about communicating good polar bear science and would love for you to visit our site to learn more about the world's largest terrestrial carnivore.